Recent Posts
Bath toys
Shared on 28 May 2020, by supershopper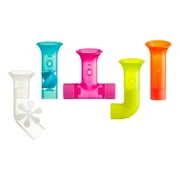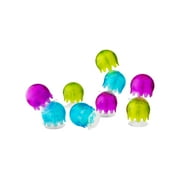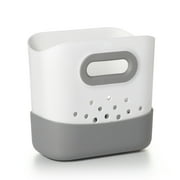 Bath time is always extra fun with toys and bubbles, so we've got a list for you. Green Toys, a favorite around shopper central, has a collection of floating toys that are good for the bath, the pool and the beach. We've got a few on this list.
Of course we have bubbles and blowing wands that are colorful and sturdy. Another important thing is safe storage for all these thing after bath time is over. Oxo makes a free standing bucket that not only allows you to scoop out the toys from the bath water and rinse them, but also has a draining base. This lets you be certain that they'll be ready for next time and be clean. There is also a wall-mount version if you prefer that. It can be placed over the tub so water can flow our safely.
Lastly, we wanted to make sure there is some science-y stuff to play with here. There is a tube and gear set that little ones can practice with.
If Amazon is your preferred retailer, we made a similar list there too.
* Share-A-Cart may earn a commission from the sale.