Recent Posts
Black+Decker 20v tool starter
Shared on 24 June 2020, by supershopper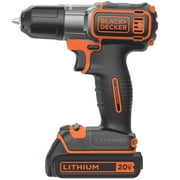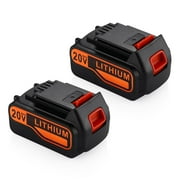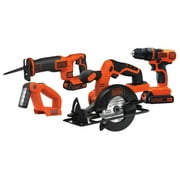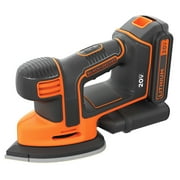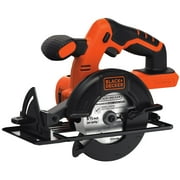 Over the years the desire to fix things yourself has grown to a desire to build things. A recent move to the suburbs into a detached house prompted a tool shopping spree. There are nearly limitless possibilities for home improvement and smaller projects in a space like that, especially when coming from an apartment.
We already had a very competent Black+Decker drill and two batteries for it, so it made sense to grow the tool closet into a tool shed using the same system. The first project might incidentally be to build a small shed, so to the end we added a couple of saws, a small workbench and a sander. The shed will have a work table, but it's good to have something to use in the mean time.
The 20v system from Black+Decker is quite versatile and we could not resist the convenience of a tire inflator that operated with the same batteries. An extra charger rounds out the list. That is, until we saw that there is a grass and hedge trimmer kit available as well! We're really looking forward to getting all this stuff in and building.
* Share-A-Cart may earn a commission from the sale.