Shopping list sharing made

easy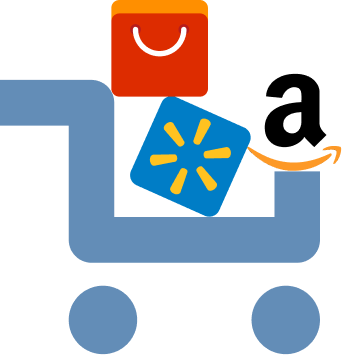 Share-A-Cart allows you to share the contents of your favorite retailer online cart with anyone.
Find what you need, build a list and share with your significant other, business partner, your book-club friends or your PTA members. Save them time loading the whole list into the cart with one click! Use Amazon, eBay, Walmart, AliExpress, or more than a dozen other online retailers – experience even easier sharing with our browser addons.