Recent Posts
Fried rice – home-made!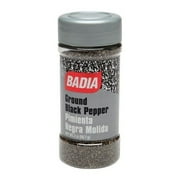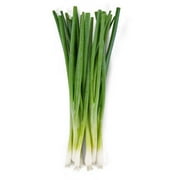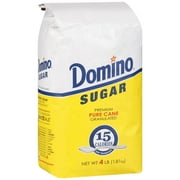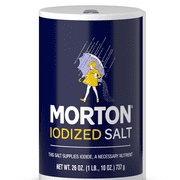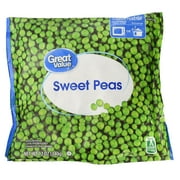 We have been avid consumers of Chinese food for decades, but have never attempted to create those delicacies ourselves… Until recently. Searching the web for various dishes we enjoy we came across the canonical reference of Chinese cooking at The Woks of Live. Starting with fried rice seemed like the least intimidating initiation and we already had most ingredients, even a rice cooker off our kitchen plug-ins list.
We don't dare modify the instructions or ingredients of the Egg Fried Rice dish having no prior experience cooking Chinese food. We encourage you to follow the detailed instructions on the site, but below we've prepared a list of ingredients that you'll need to pull this off along with a list of steps we performed.
Instructions
After cooking, transfer the rice to a larger bowl to let it cool. Using a rice spoon, if you have it, or a fork break up the rice. You want the rice grains to be separate, not lumpy.

Beat 3 eggs in a bowl and set aside.

Beat the remaining 2 eggs with with 2 tablespoons water, paprika and turmeric in another bowl and set aside.

Heat a wok, or a high-walled frying pan over medium heat, then add 2 tablespoons oil.

Scramble the three eggs and set them aside to be added back in later.

Re-heat the pan over high heat and add a tablespoon of oil. Stir-fry the onion and bell pepper together briefly before adding the rice and frying them tougher or 2 minutes while continuously tossing the ingredients to prevent clumping.

Add the spiced beaten eggs and continue to stir-fry to coat the rice.

Add the peas and continue to stir-fry. Then sprinkle the salt, sugar and black pepper over the rice and stir to integrate.

Add the cooked egg and scallion, and after a final toss – serve!
* Share-A-Cart may earn a commission from the sale.