Recent Posts
Managing daycare meal plans
Shared on 24 August 2020, by Ms Tricia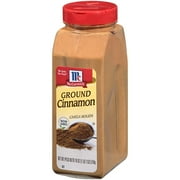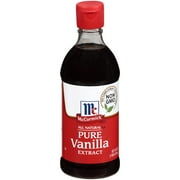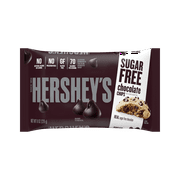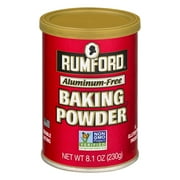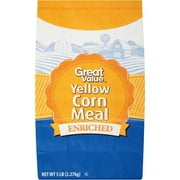 Hi, I'm Trish and I am an office manager at a daycare. I wanted to share my experience of using Share-a-Cart to make my week a bit smoother. A parent at the daycare shared a shopping list with me a while ago and that's how I found out about Share-a-Cart.
We understand that parents rely on us to do more than just take care of the halflings, they need us to make their lives more manageable. We have a small kitchen at the daycare, while it's by no means fully-stocked, we have enough that we can offer a simple breakfast & lunch as well as a light dinner. Below I put together a shopping list that is similar to what we use for this purpose.
The list is roughly ordered by meal type, that is morning stuff first, then lunch, then dinner. As you can see we're cost-conscious, but we're trying to offer the little ones balanced meals. This list might look odd since it has no fresh fruit or vegetables or eggs even. Anything not shelf-stable we get at a local grocery. We get milk, yogurt, chicken and sausage among other things. The list below lightens the load by letting us order in bulk heavier volumes than we'd want to carry and often for less money.
With the groceries below there are ingredients for things like pancakes, muffins, grits, oatmeal, we even added some cereal. There is some canned fruit and crackers for the snackers in our classes. For lunch and dinner, there could be pasta with tomato sauce or maybe mac & cheese. There are beans and rice and some sandwich ingredients as well.
This is how I use Share-a-Cart to help our small business run smoother and take better care of the kids entrusted to us.
* Share-A-Cart may earn a commission from the sale.